An Eye-opening Experience of Supreme Dinner
Quality Dining with Its Astounding Variety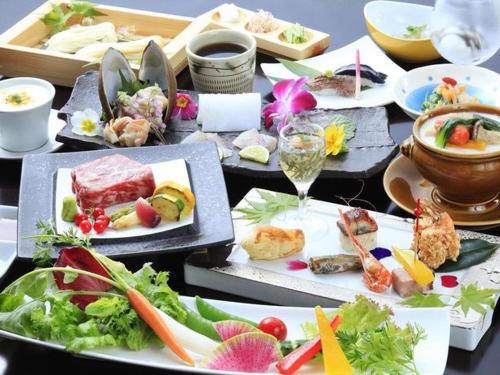 At Bettei Koyoi, we offer a variety of dishes and a wide selection of liquors within our dinner courses for a complete satisfaction of all customers. For this summer, we have 25+ dishes served in our course!
Each meal is prepared with fresh seasonal ingredients showing off its seasonal beauty through delicate food decoration.
Savour our delicious Japanese-western kaiseki dinner coming with sirloin steaks, fresh seafood and colourful sashimis, cold crisp vegetables.
Flame of Passion from the Live Kitchen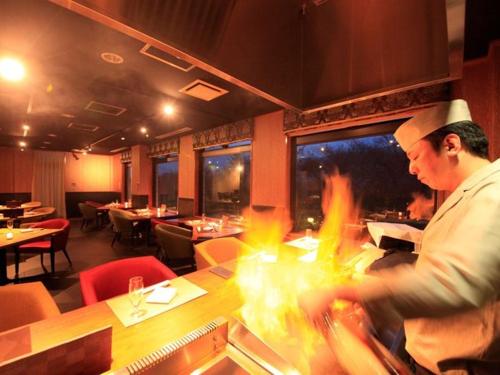 Seat yourself in the comfortable lounge table at our modern dining restaurant and watch our chefs cooking delicious food at the live kitchen with their marvelous skills. Raise your glass with your lover in the gorgeous atmosphere with background music.
Experience a new style of breaking the barrier between guests and chefs, along with endless entertainment from the served dishes.
A Fresh Opening of Your Day with Healthy Japanese Breakfast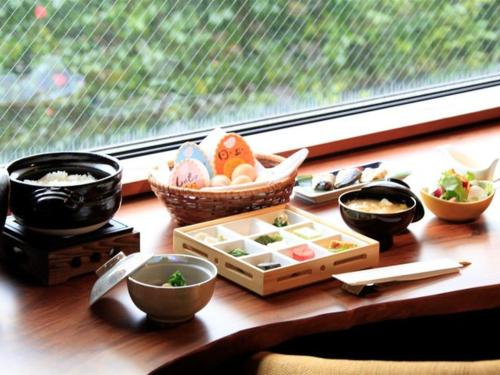 We prepare our breakfast with utmost delicacy and the best ingredients we can get, such as eggs brought from a local designated poultry farm and the rice cooked in our pottery cooker. Please enjoy until the last bit of the meal and have a comforting start of the day.